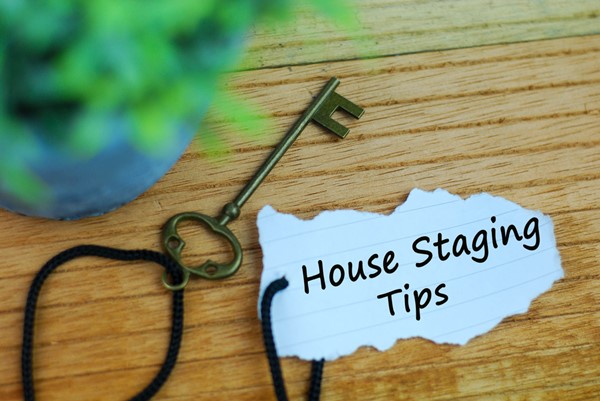 If you've spent much time online seeking ways to sell your home, you've probably run across "professional home staging" options. While many of these are a great choice, they can be cost-prohibitive if your agent doesn't include those services with your sale. You aren't left in the lurch though, you can do a variety of things with your existing furnishings to clean up your home and make it more appealing to buyers. The hardest part of this process is to take yourself out of the house. It no longer matters what you love or what each room means to you, its now about creating a blank but appealing canvas that your potential buyers can see ways to make their own.
Properly staged homes, and that usually means neutrally staged, often sell up to 50% faster and for up to 10% or more over the asking price. Want in on this extra profit?
It's easy as 123…
1. Clean and Neutral Colors:
2. No More Hoarding (at least not in public):
3. Simple Spaces for Anyone:
Your real estate professional can give you specific advice based on your particular possessions and home layout.